Target market-adapted legal reporting and decision support for your financial reporting
Our consultants support financial managers, accounting managers and CFOs with the company's financial reporting. We offer professional support regarding legal reporting based on established laws and requirements.
We understand the value of target market-adapted reporting, as well as the importance of ensuring the data is correct as well as legal.
Legal reporting
We offer support regarding annual and consolidated accounts, interim reports, and cash flow analysis within K3, K2 and IFRS.
Don't hesitate to contact us to discuss how we can support your company in questions regarding financial reporting.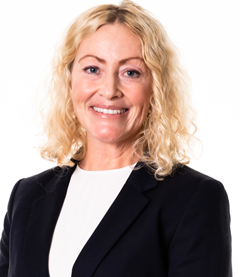 Get in touch
Head of Financial reporting