Special expertise and experience in the private equity industry
Grant Thornton Private Equity industry group has a deep understanding of the unique and demanding private equity environment in the Mid Cap segment. We meet your requirements for professionalism and availability by providing expertise based on industry conditions and driving forces.

Through our long-standing work in the Private Equity sector and entrepreneurial growth company, we have built considerable experience and expertise that supports you in the transformation from an owner-led company to a private equity-owned company. Our focus is to provide you with professional advice that create value in portfolio companies and funds.
Need help with questions regarding Private Equity?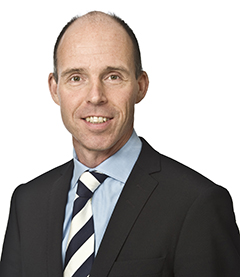 Get in touch
Head of Private Equity