Advisory - we help companies grow and become more profitable
A key to being able to grow profitably in a company is order and structure. This results in that "everything flows" and that employees know what authorization and what responsibilities they have.
With our avisory department, we are happy to help your company work out documents that contribute to creating order and structure, with for example:
financial handbook
certification instruction
routine descriptions
policies
Analysis and evaluation
How does your company compare to others in the same industry or with its closest competitors? Grant Thornton's advisory team helps establish a company analysis, industry analysis or competition analysis.
Control the company's finances instead of letting it control you
To continuously monitor the company's results and development is important in order to be able to plan for future investments.
Our advisory team is happy to coach you and your company in establishing, among other things:
business plans
budgets
liquidity forecasts
custom reporting, for the board and business management
Forward-looking meetings
We work close to you as a customer. In addition to meetings in connection with the year-end closing, we meet you regularly in proactive meetings with conversations about the future, where the company wants to be and what challenges are on the way to achieving the company's goals for growth. In these conversations we use Marvin R Weisbord's 6-box model. With this as a basis, we formulate an action plan for the company's development.
Improve your company's profitability
Does your company work efficiently and digitally? We can examine your processes and routines to identify measures that makes your business work even more efficiently.
This will lead to your company saving time, money and receives better routines and processes, which actually increases the company's value! Contact our experts to find out more about our tools and our services.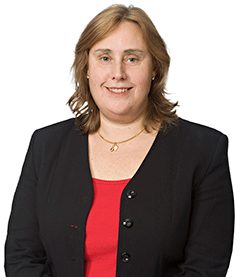 Get in touch
Expert within advisory