Our team at Dispute services are experts in independent valuations and disputes
Now more than ever before, insightful analyzes, educational reports and presentations are a crucial factor for good outcomes in disputes. Grant Thornton's experienced Dispute services experts offer financial analysis that helps resolve disputes effectively.
We handle complex valuation issues for a variety of customers in many different industries. From minor tenancy disputes to extensive complex commercial disputes. We offer educational, written submissions and testimonies based on long experience as an expert witness in trials.
Some examples of completed assignments are disputes in accordance with the Land Code (tenant disputes), insurance claims/investigations, business disputes - damages/quantification of lost profits. We also have experience in financial analysis and modeling, investigations linked to intangible assets - trademarks, trade secrets, patents, disputes after completed acquisitions, compulsory redemption investigations.
Before each assignment, a review is made with you as a client to tailor our efforts and thereby maximize the value of our advice.
Contact us to discuss how we a can help your company with our dispute services.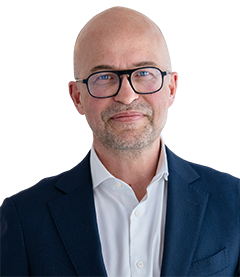 Get in touch
Expert within Dispute services